February 3, 2018 is the day when henan dingcheng highway summarizes and develops again. On the occasion of the third anniversary of the establishment of henan dingcheng highway, a new development era is ushered in.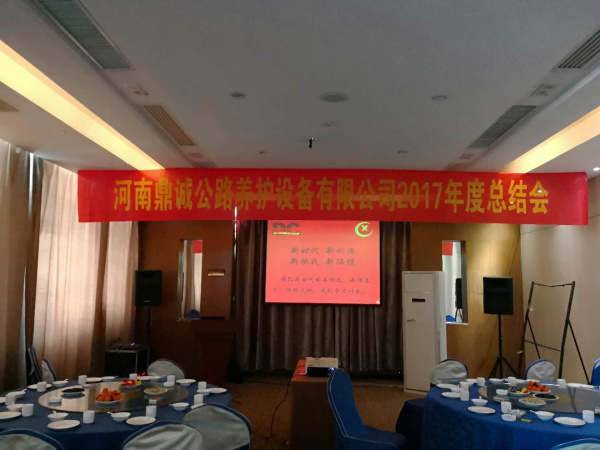 Henan dingcheng summarized the advantages and disadvantages of the past development, will take "one step ahead of the idea" as the development opportunity, to focus on the future height, to the company's medium and long-term development strategy as the guidance, combined with the annual development goals, the company's long-term development vision and 2018 business goals.
In the new era, new opportunities, new challenges and new journey, henan dingcheng will be down-to-earth and step by step. Relying on the China strategy of "One Belt And One Road, online and offline, Internet +", it will start a new journey in an all-round way.